The Ocracoke Harbor Inn has five unique, fully furnished cottages located in the heart of Ocracoke Village. Our cottage rentals range from an intimate retreat for two overlooking the Pamlico Sound, to a three-bedroom beach bungalow perfect for a memorable large family vacation.
Amenities include full-service linens, complimentary wireless Internet, and guest boat docking with advance request.
Unfortunately, pets are not allowed and all cottages are smoke free.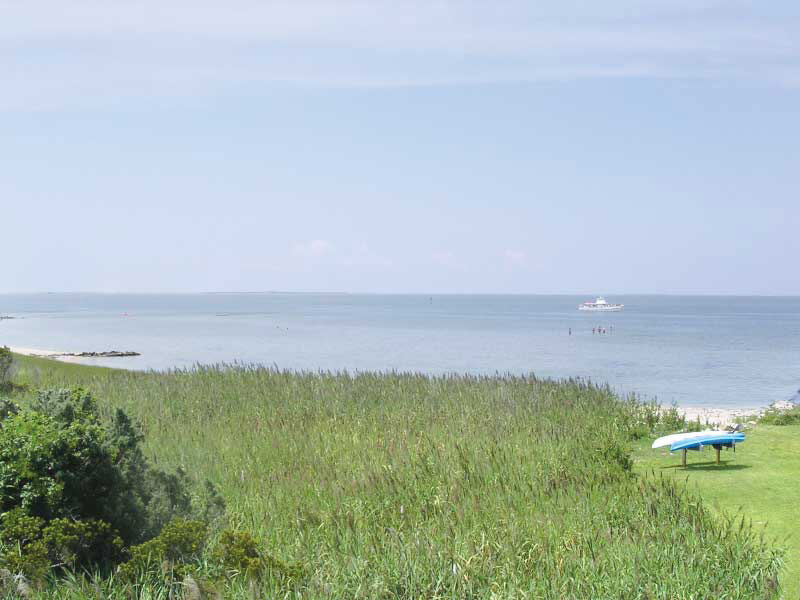 Margaritaville is a beautiful home, magnificent views from porch and balcony, quiet and inside really everything we need. Would come back again.
Treasure Chest, a cozy little romantic cottage for two, was just what we wanted. Beautiful sunset views of the sound and everything we needed. Absolutely spotless and the best rental agency ever.
Teach's Treasure is just so beautiful. Every detail, it seems, was chosen perfectly for a peaceful island retreat from the world.