The room was very clean and quiet. Bed was really comfortable and the linens and towels were very nice. View was great from private porch with chairs. Staff was very helpful and knowledgeable of area and restaurants.
Highly recommend Ocracoke Harbor Inn; well maintained inn with friendly, accommodating staff. Rooms have a gorgeous view of Silver Lake. Suites have a large kitchen, king size bed, living room, and spacious bath. Clean and comfortable rooms.
I can't say enough good things about Ocracoke Harbor Inn. Great staff, great location (in a charming, walkable beach town), outstanding views (of sunsets and a picturesque harbor) from our deck. Highly recommended!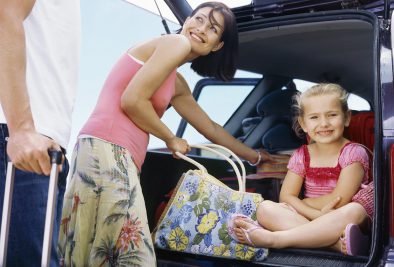 Last Minute Availability Discounts!
Coming last minute? Give us a call to see what's available. Reservations: 888-456-1998.
10% Off 7 Nights
Stay seven nights and get 10% off your room or suite for your entire stay.